Creating a
Healthier and Happier World
Through Innovative Technology
Virtuagym is a leading player in digital health and fitness, with leading solutions for coaching, management and engagement to get your fitness business in shape.
9,000+
fitness businesses
45,000+
personal trainers
Innovation and Care are two of Virtuagym's key values. That's why we have a team of over 200 people constantly working hard to bring the best health and fitness solutions to the market, while also delivering unparalleled customer service. We have an open-minded philosophy and believe our customers are king - which is why we are also happy to collaborate with other industry providers to ensure our customers get the solutions ideally suited to their goals and needs. Our open philosophy also helps drive innovation and as such contributes to a healthier, happier world.
We aim to become the number 1 fitness & health company.
We believe in our open platform: modular, highly scalable and developer-friendly.
We don't compromise on our values and philosophy.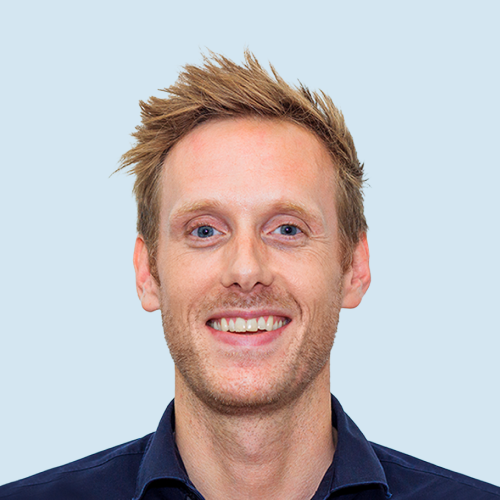 Paul Braam
Co-Founder and CEO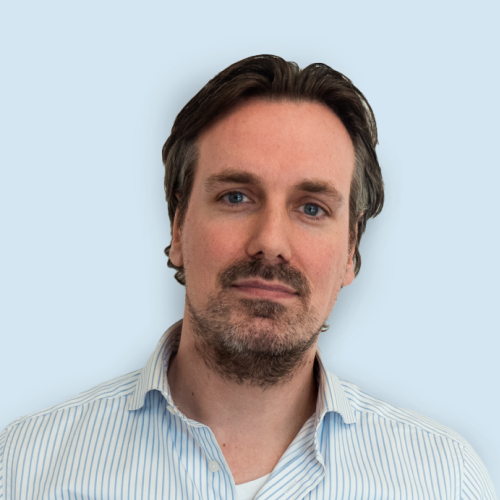 Hugo Braam
Co-Founder and CEO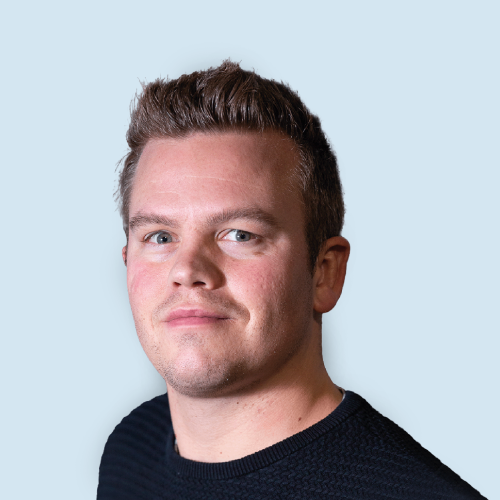 Mark Louter
Chief Revenue Officer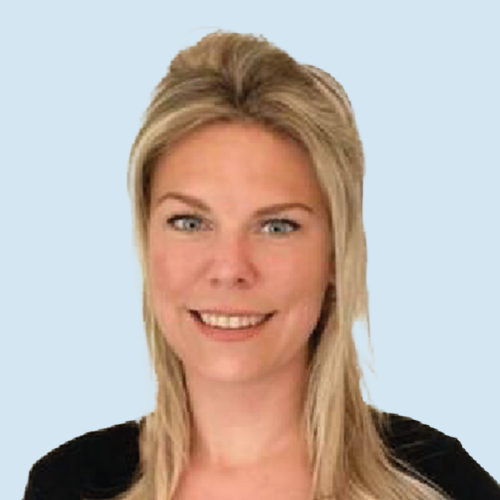 Kelly Heijligenberg
Chief People Officer
2012
Launch of Virtuagym's Professional Solution Starting as a consumer fitness app, Virtuagym pivoted into a B2B SaaS solution in health and fitness.
2013
Funding by Sanoma Ventures The investment helps grow Virtuagym's marketing and sales, and accelerate growth.
2014
* 1 Million App Downloads & 1,000 Professional Clients * Europe's Biggest Gym Chain Basic-Fit Signs with Virtuagym
2015
* €2.1M Series A Funding * The Virtuagym Team Grows to 100+ People
2016
* Opening of The New Medellín Office * Clients in 80 Countries * 5 Million App Downloads
2017
The Virtuagym Team Grows to 150 People
2018
\- €6M Series B Investment by Endeit Capital \- 11 M+ App Downloads - Over 4,500 Business Clients and Counting!
2019
Launch of Virtuagym's Corporate Wellness Solution
2020
Virtuagym PRO+: The Turn-Key Online Digital Membership Experience launches during COVID-19
2021
* 9,000+ Businesses * 30,000+ Trainers * 18,000,000+ Users
2022
€3M Investment From Icecat Fuelling even more exciting fitness technology innovation, company growth and market expansion.
9,000+
fitness businesses
45,000+
personal trainers
Discover how Virtuagym can help your fitness business boost efficiency, increase revenue, and make your members happier. Schedule a call for free and without obligation, and learn about what our software can do for your business.