Corporate wellness software that truly makes a difference. Organize your program with Virtuagym and empower employees to become happier, healthier and more productive.

More than 9,000 businesses across the world trust Virtuagym with their fitness software
Enhance Employee
Wellbeing
Employee wellbeing management software that helps you every step of the way
Boost productivity, decrease stress, and reduce absenteeism by giving your workers access to workouts and wellness content through your corporate wellness software.
Membership Management
Healthier and happier employees should not mean more paper work for you! Streamline your benefits offer with a modern software system that enables your workforce to work on their wellness.
Scheduling
Centralize your schedule and enable your employees to book classes and one-on-one sessions with robust corporate wellness software.
Access Control
Streamline your check-in process with Virtuagym. Our corporate wellness software supports connections with a variety of solutions, from RFID and barcode scanners and tourniquet systems.
Fitness Coaching App
Coach your employees to their dream results when and where they want with your powerful coaching toolset, customizable to your business.
Training schedule
Create and assign professional training plans in minutes with our drag-and-drop editor. Save time by duplicating plans at the click of a button.
Progress Tracking
Keep your workforce on track and get them the results they want with hundreds of metrics, integrated wearables and scales.
Retention Planner
Use data about check-ins, completed sessions, reservations and more to analyze your employees' behavior when using your wellness program. Understand the reasons behind their motivation and needs, and use AI-powered prediction tools to keep your teams going!
Enterprise Analytics
Understand exactly how your app is performing and create the perfect content fit for your workforce to keep them engaged and active.
Webshop
Increase the lifetime value of your employees through a customized webshop and point of sale system. Use it to cross-sell, upsell and add to your companies' benefits.
Community & Groups
Build an online social support system with personal profiles and messaging options for your employees and empower them to communicate with you and each other when and where they wish.
Challenges & Rewards
Create virtual challenges and offer rewards in the form of medals, badges, or even physical rewards, to increase engagement and employee motivation.
Habits
Empower your workforce to develop healthy habits with this interactive solution and set them on the right path to sustainable health.
The flexibility of Virtuagym staff and the platform has been really useful… and having someone who understands the corporate side of things.
Robert Radford
-
Company Director, Energy Fitness Professionals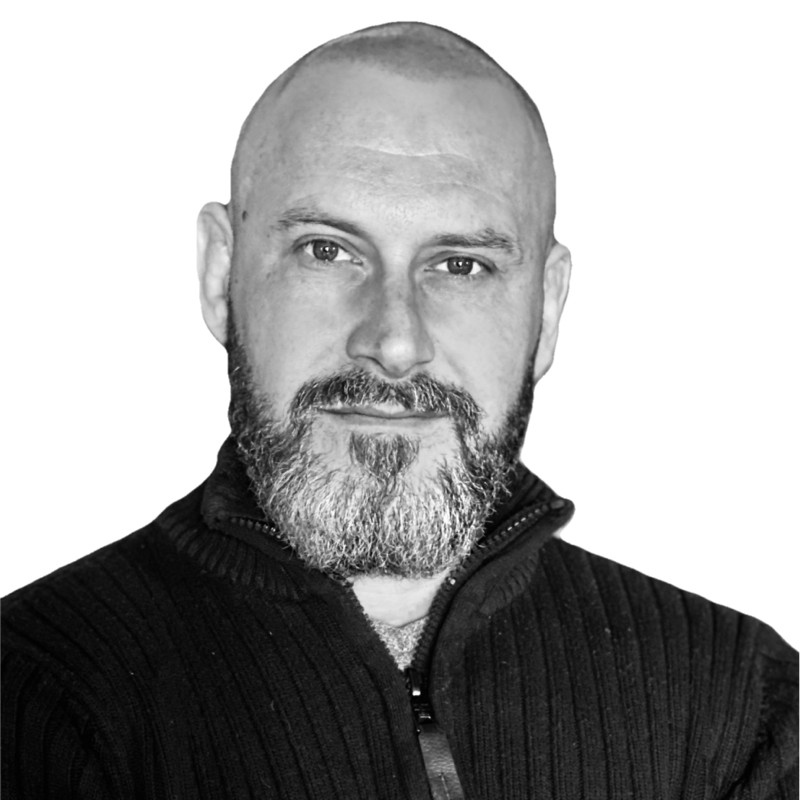 Frequently Asked
Questions
Why do you need a corporate health software?
Corporate health is a vital part of keeping your employees happy and healthy. With your own corporate health system, you can maintain high standards of employee output, whilst looking after the physical and mental wellbeing of your staff. Corporate wellness software adds great value to your health plan.
What can our corporate wellness software do for your business?
A corporate wellness program can change the way your staff interacts with your business. You can be much more than just an employer by taking a leading role in how your employees view health and fitness. Discover the benefits of good employee health, and incorporate corporate health software into your business practices. Your staff will be eating better, exercising more and working in a way that is good for them and for your company.
How can our corporate health software grow your business?
Thanks to Virtuagym's powerful digital solutions, your business will be able to grow faster and better than ever before. Using a digital platform like Virtuagym for your corporate health software will show staff you're serious about their health. A successful business needs staff that can adapt to any challenge, and encouraging a healthy lifestyle plays a big part in that. Your wellness programs will be a popular part of your business and play a big role in retaining and developing your staff.
How can we help build your online community?
To build a loyal member base, you need personal connections. With Virtuagym's Dance, Pilates and Yoga studio software you can set up a unique online environment for your customers, where you can discuss, promote, or just chat. Make your customers feel like they belong.
Explore
More Inspirational Stories
Read more about how organizations around the globe have used Virtuagym to make their corporate wellness programs thrive
How motive8 Takes the Lead in the Residential and Corporate Health Game

How Fitness Software Transformed Nestlé's Campus Health Club
Discover how Virtuagym can help your fitness business boost efficiency, increase revenue, and make your members even happier.