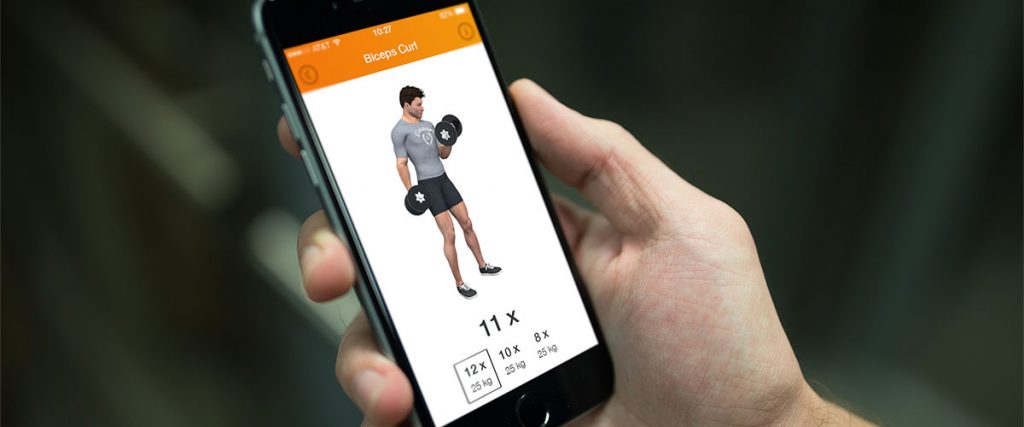 Build or Buy - A Guide to the Best Mobile App for Your Business
When it comes down to finding the perfect digital companion to accompany your members on their fitness journey, you may be faced with an important question: Do you buy an app or build your own?
Discover how Virtuagym can help your fitness business boost efficiency, increase revenue, and make your members happier. Schedule a call for free and without obligation, and learn about what our software can do for your business.