Gym Management
Software
That Does The Heavy Lifting For You
Meet the complete gym management software for your club. Bring together management, coaching, and engagement in one powerful system designed to work for gyms of any size.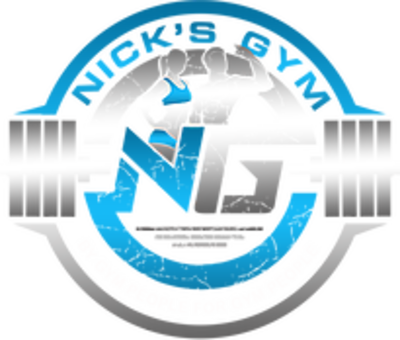 More than 9,000 businesses and gym owners across the world trust Virtuagym with their fitness software
Work Out Better With Our
Gym Management
Software
Automate your processes and grow your gym or fitness studio with Virtuagym
Get ahead of the competition today by investing in an All-in-One software solution, and discover how Virtuagym can be an integral part of your business.
Contract Management
Manage both contact and contract details in one place. Create customized gym memberships to suit your gym's business model, with limited access, auto-renewal, and trial memberships.
Payment Processing
Streamline your accounting with automated billing. Allow your members to pay online and start processing your payments through all major providers and integrate with leading payment platforms.
Access Control
Streamline your check-in process with a solution that fits your facility and keep an eye on attendance numbers for optimized planning.
Fitness Coaching App
Coach your gym members virtually & track their progress with a complete toolset, customizable to your business. Add any sessions you have with them to their schedule that can be easily accessed via their app or synced with their Google calendar
Nutrition Coaching
Easily compose meal plans and assign them to your clients with a database with over 100,000+ products at your fingertips.
Training Schedule
The Workout Editor empowers you to create personalized workout plans, send them directly to your clients' phones and track their progress.
Lead Management
Focus your marketing and sales efforts for maximum success and nurture your prospects to become solid leads and loyal members.
Business Analytics
Realize your growth ambitions with the power of data: gain actionable insights and use AI-forecasts for a complete and in-depth overview of your business.
Webshop
Deploy your own customized webshop to cross-sell, upsell and add to your club's benefits at the touch of a button.
Online Community
You're key to retention: enable your clients to always be in touch and build them a social support system.
Challenges & Leaderboards
Motivate your clients to reach their goals faster and boost motivation with engaging challenges.
Questionnaire
Save time on getting your clients started on their health journeys and keep track of their feedback: user-friendly questionnaires allow you to easily gather information and track progress through a predefined list of questions.
We organized everything in one place with Virtuagym and with the retention tracking software alone we've cut churn from 10% to 3%.
Sean Robinson
-
Owner, Next Level Fitness
Frequently Asked
Questions
Can I get useful data and insights about my members with gym software?
In the digital age, growth means getting access to data that matters. Our Business Analytics module and other reporting tools will help you to better understand how to build lasting relationships with members and improve your service offering. Use data a daily basis to help you make the best choices for your business.
Will gym software grow my business?
Purchasing management software can certainly help grow your business in a number of ways. You will be able to successfully engage your existing members and better understand their wants and needs using our extensive tools.
Our gym management software can also help you market your gym or studio to potential members helping you reach a wider audience and bring in more new members.
Overall, it can help your business operate more efficiently, provide a better experience for your members, and give you the tools you need to make informed decisions about how to grow your business.
Why does my business need a management software?
Streamline operations: Membership software can help streamline your gym's operations by automating tasks such as member check-ins using access control, class scheduling, billing and payment processing, and report generation. This can save time and reduce the administrative burden on staff, allowing them to focus on other important tasks.
Improve member experience: software can improve the member experience by allowing them to book classes and personal training sessions online, view their membership information and receive automated reminders and notifications.
Increase revenue: You can better manage membership renewals, track attendance using access control, and offer promotions to attract new members, all of which can help increase revenue.
Competitive advantage: Using management software can give your gym a competitive advantage by providing a modern, user-friendly experience for members and staff, and allowing you to stay ahead of the competition.
What is gym management software?
It is a management system that helps owners and managers manage their gym's day-to-day operations, such as scheduling appointments, managing memberships, automated billing, and generating reports.
Who are gym management systems for?
Gym software is primarily designed for fitness club owners, managers, personal trainers, and staff who are responsible for managing the day-to-day operations of a fitness facility. This may include:
Fitness club owners: Help gym owners manage their business more effectively by providing tools for contract management, online booking, billing, and reporting.
Fitness club managers: Manage staff schedules, track member attendance, and manage member check-ins using access control.
Personal trainers: Personal trainers can use it to schedule appointments with clients, track client progress, create nutrition plans, and manage their own schedules.
Front desk staff: Front desk staff can use it to manage member check-ins, process payments, and answer member questions.
Group fitness instructors: Schedule classes, track attendance, and manage their own schedules.
I have just started my business, do I need gym membership management software?
As your business grows and you acquire more members, you may find that managing memberships, scheduling appointments, and tracking payments become more time-consuming and complicated.
At this point, management software can be a valuable tool to help you streamline your operations. Getting set up on our software ahead of time will allow you to become familiar with how it works and have clear processes in place.
What are some things I should consider before I buy gym management software?
A good gym software provider doesn't just sell a product. They're a partner. Of course, the gym software of your choice should have all the features you need to run your business. But more importantly, the team behind the software should support you every step of the way. Why not get in touch and learn how we help our customers?
Explore
More Inspirational Stories
Learn how gyms around the globe use Virtuagym to make their businesses thrive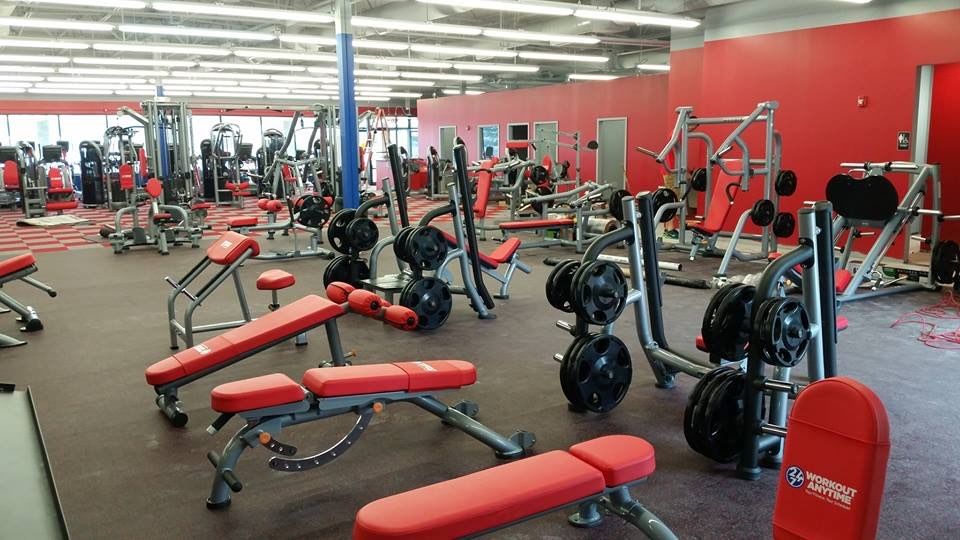 Getting ahead of the game with Workout Anytime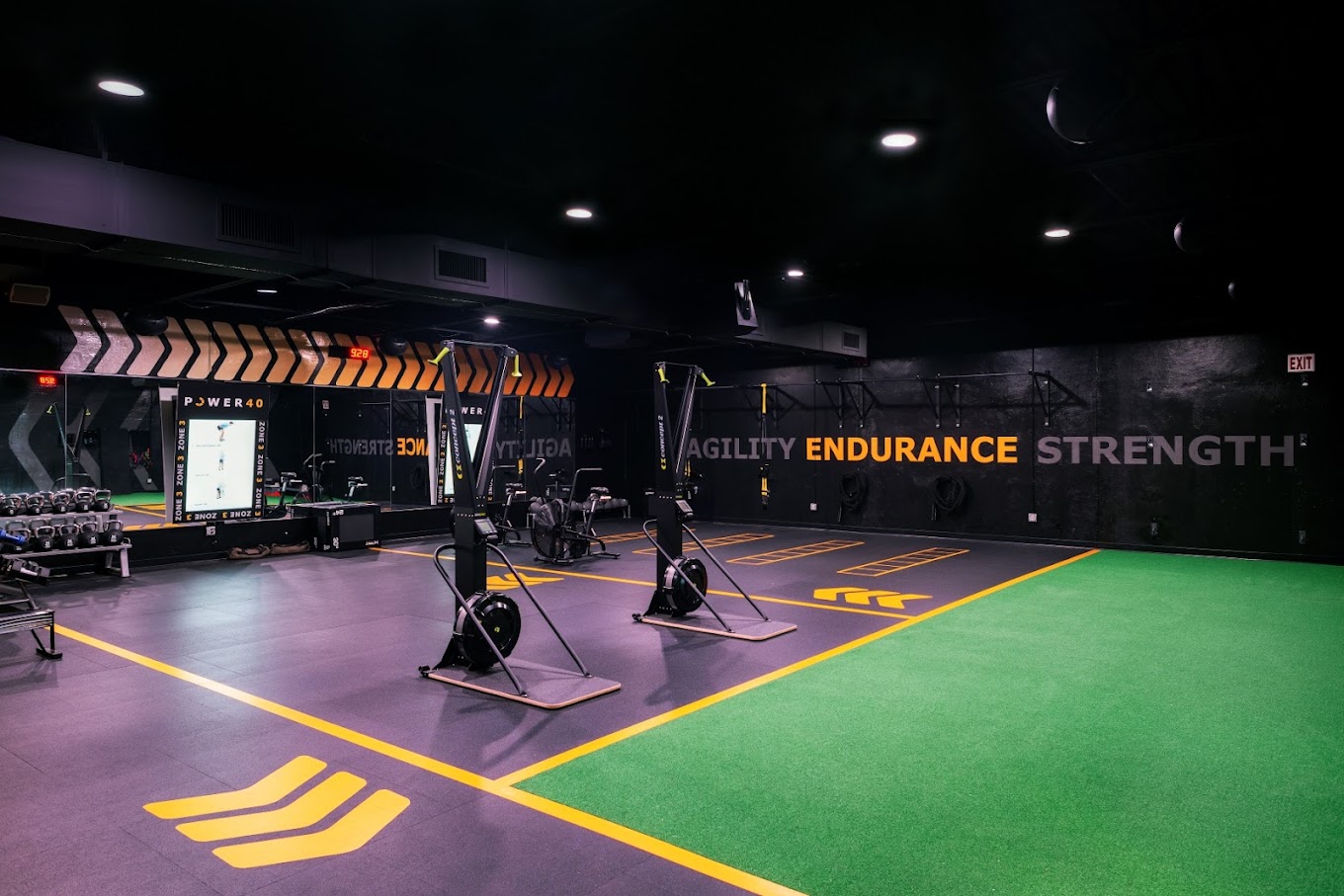 Power40 – Creating An Ecosystem of Health Using Technology
Discover how Virtuagym can help your fitness business boost efficiency, increase revenue, and make your members even happier.