Membership Management
Software
Spend less time putting out fires & make managing your business a breeze. With a robust, intuitive management system, you win time by running your fitness business with our tailored, easy-to-use & cloud-based solution—available 24/7, wherever you are.
Staff Management
Software
Your
All-in-One
Fitness Software
Book Your
Free Introduction
Call
Discover how Virtuagym can help your fitness business boost efficiency, increase revenue, and make your members happier. Schedule a call for free and without obligation, and learn about what our software can do for your business.
More than
9,000 businesses
trust Virtuagym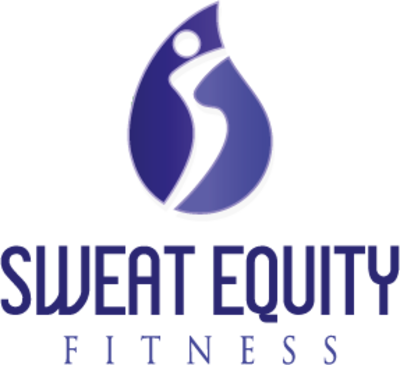 More than 9,000 businesses across the world trust Virtuagym with their fitness software
All The
Member Management
Features
Discover all the membership management features that will allow you to save time and increase your revenue.
What are the benefits of using Virtuagym's best gym management software?
Our club management software offers numerous benefits for gym owners and fitness studios, including simplified management of administrative tasks, flexible membership management options, efficient credit systems, and automatic billing and invoicing. Virtuagym's gym membership software provides comprehensive financial dashboards and reporting, client segmentation, and customizable options for Access Control, point-of-sales systems, and 3rd party integrations. This way gym owners, personal trainers, and studio owners:
Save time
Increase revenue
Improve efficiency
Grow customer satisfaction
This management software helps gym owners save time on administrative tasks and focus on what's important: their clients.
What is great gym management software, and how does it benefit my fitness business?
Our club management software is a cloud-based platform designed to help fitness business owners streamline their operations, from membership management and billing to class scheduling and task management.
The management software offers several benefits to fitness business owners, including flexible membership management, 360° business insights, integrations with third-party apps, automated billing and invoicing, online registration, efficient credit systems, and paperless digital contracts.
How does it help with flexible membership management?
It offers tailored solutions for managing different membership types, including pay-as-you-go, online signup, digital contracts, and selling add-ons.
It allows fitness business owners to create flexible membership packages that suit their clients' needs, providing an effortless way to manage memberships.
What are the benefits of using 360° Business Insights with good gym management software?
360° Business Insights is a comprehensive financial dashboard that provides valuable business insights to fitness business owners.
It helps you analyze your financial data, understand your client segments, and generate easy-to-understand reports in your club management software. This tool enables gym owners to stimulate growth and master retention, enabling them to make informed business decisions that lead to profitability.
How does good gym management software help with the automation of tasks?
The club management software offers automation for more than 20 different tasks in one central platform, from automated billing to registration and an online booking system.
This feature helps fitness business owners optimize their day by spending less time on administrative work and more time in their gym or studio.