Easy-To-Use
Nutrition Coaching Software
Give your clients the extra service they desire. Create personalized meal plans using a rich food database and meal library, and assign nutrition plans to your clients through the app. All in the blink of an eye.
Book a
Free Introduction Call
Discover how Virtuagym can help your fitness business boost efficiency, increase revenue, and make your members happier. Schedule a call for free and without obligation, and learn about what our software can do for your business.
More than
9,000
businesses trust Virtuagym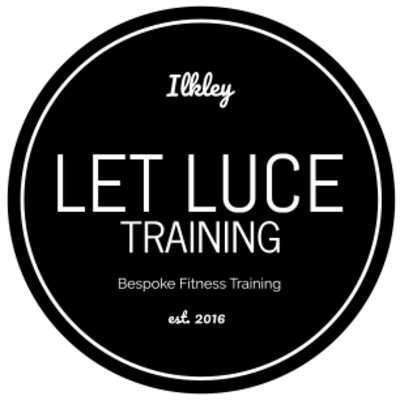 More than 9,000 businesses and gym owners across the world trust Virtuagym with their fitness software
What are the benefits of using this nutrition software?
With this software you are able to improve your clients' nutrition habits and monitor their food intake.Simplify meal planning, track comprehensive nutrition data, and communicate effectively with clients to help them achieve their fitness goals faster.
Our software is designed to simplify the process of creating a personalized meal plan based on your clients' goals and nutrition analysis. Taking into account their biometrics, with insights on recommended amounts of macronutrients, nutrition coaching has never been this easy.
Can I personalize meal plans for my clients?
Yes, you can create and assign a custom meal plan for every client to help them reach their goals. You have the option to use a standard meal plan or personalize it according to your customers' preferences. This includes food plans for specific dietary requirements, including vegan, vegetarian, gluten-free, and more.
What other features does this software offer?
Our software offers extensive nutrition coaching features suitable for every fitness goal. We offer easy-to-use food journals, progress tracking through the integrated mobile app where clients log exercises, and the option for self-management or personal nutrition guidance.
The nutrition coaching module provides guidance on healthy food choices and offers a clear overview of comprehensive nutritional data insights for every fitness journey.
Is this software suitable for personal instructors, gym owners and nutrition coaches?
Yes, it is suitable for personal trainers, gym owners and other fitness professionals who want to offer more value to their clients through a personalized nutrition plan and comprehensive nutrition data tracking next to fitness coaching.
Nutrition coaches can benefit from using this software by offering their clients personalized meal plans, comprehensive nutrition data tracking, and guidance on healthy food choices as part of the coaching process.
This can help coaches attract more clients, improve client engagement through better client communication, and differentiate themselves from competitors in the industry.
How can this nutrition software help me attract more clients as a nutrition coach or fitness professional?
By offering personalized nutrition coaching, you make it easier to reach nutrition goals through diet analysis for your clients. Clients stay with coaches who understand their needs and help them get results.
With insight in behavior in and outside your facility and as you track progress, you help clients with realistic goal setting. Save time for your clients and business with a holistic approach to health and fitness, making nutrition goals a central part of your coaching practice. All the features you need to attract more clients for your coaching programs.