Personal Trainer Software
for Fitness Professionals
Do more with your custom personal trainer software. Virtuagym's easy-to-use platform allows you to take control of your day-to-day activities, spend more time with your clients while saving time on administrative tasks.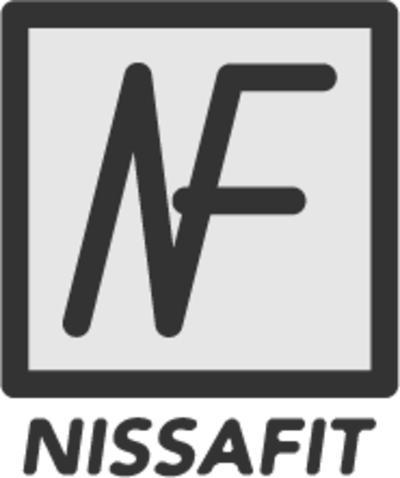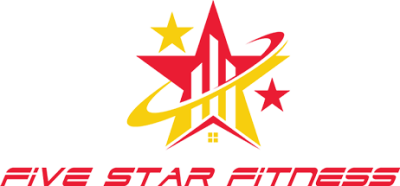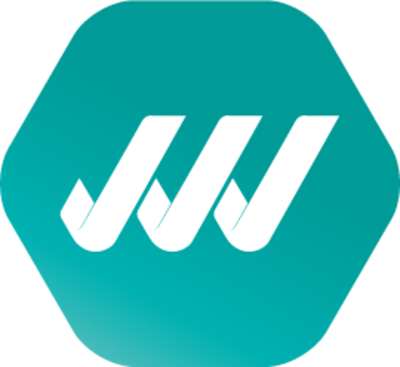 More than 9,000 gym owners and personal trainers across the world trust Virtuagym with their fitness businesses
Scheduling
Let your clients efficiently book classes through your website or app and save valuable time on calls, admin and cancellations.
Membership Management
Save time and reduce hassle by automating your administration and managing your memberships in one personal trainer software.
Payment Processing
Easy and flexible payment processing that makes accounting a breeze! Process payments efficiently through the best integrated payment platforms
Fitness Coaching App
Coach your personal training clients to their dream results when and where they want with your complete coaching toolset, customazible to your business.
Nutrition Coaching
Easily compose meal plans and assign them to your clients with a database with over 100,000+ products at your fingertips.
Progress Tracking
Use your personal trainer software to keep your clients on track and get them the results they want with hundreds of metrics, integated wearables and scales.
Lead Management
Convert more prospects into clients faster by streamlining your sales process. Nurture your clients and scale revenue beyond your expectations.
Business Analytics
Take your business to the next level with easy-to-use data, actionable insights and AI-driven forecasting.
Webshop
Sell more products and packages and grow your revenue on your own plug-and-play webshop with or without an existing website.
Community & Groups
Build an online social support system with personal profiles and messaging options for your clients and empower them to communicate with you and each other when and where they wish.
Challenges & Leaderboards
Challenge and motivate your clients with leaderboards and digital prizes. Choose from our extensive library of challenges to help clients reach their fitness goals while having fun.
Questionnaire
Save time on getting your clients started on their health journeys and keep track of their feedback: questionnaires allow you to easily gather information from through a predefined list of questions.
Enhance Your
Personal Training Business
With Powerful Add-Ons
Virtuagym allows for exercise to be safe and for members to have more of a healthy life while fostering a community.
Jenna Carmen
-
Influencer and owner, Live Fit with Jenna Carmen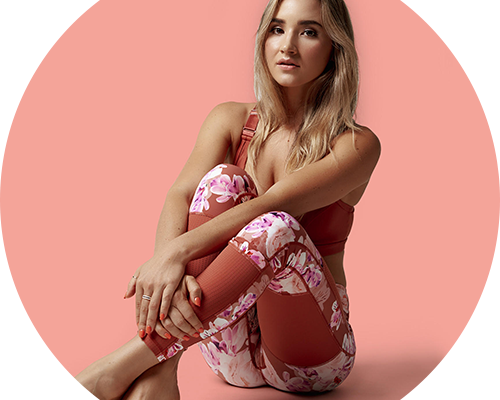 Frequently Asked
Questions
Can I get useful data and insights about my clients with personal trainer software?
Yes, the relevant and actionable data you'll get will allow you to better understand how to develop relationships with members and improve by using our Business Analytics module and reporting tools.
How does Virtuamgym help me grow my fitness business?
By lowering overheads, upselling new services, and enhancing retention rates, our software can increase your overall income.
With our intuitive management solutions clients stay loyal to you thanks to the unmatched level of service you can provide with our coaching and engagement tools.
Why do I need a training software or app?
With Virtuagym you'll spend less time doing tedious admin tasks, allowing you to focus on what you excel at.
Give yourself the time to build stronger connections with your clients, improve your brand, and diversify your sources of income.
What are some things I should consider before I get a personal training software?
The personal training software you choose has to include all the functions you need to train your clients. But more importantly, they should help at every turn.
Reach out and discover how we can help with your fitness business growth.
Explore
More Inspirational Stories
Read more about how peronal trainers around the globe use Virtuagym to make their businesses thrive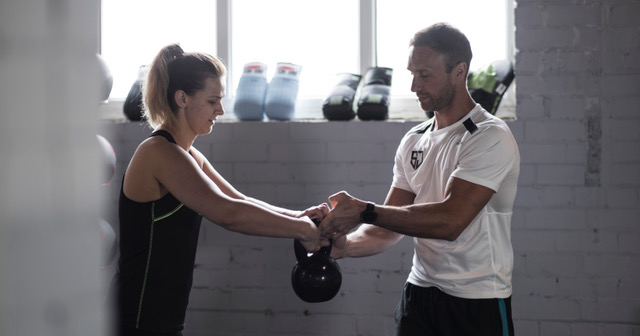 Your Personal Training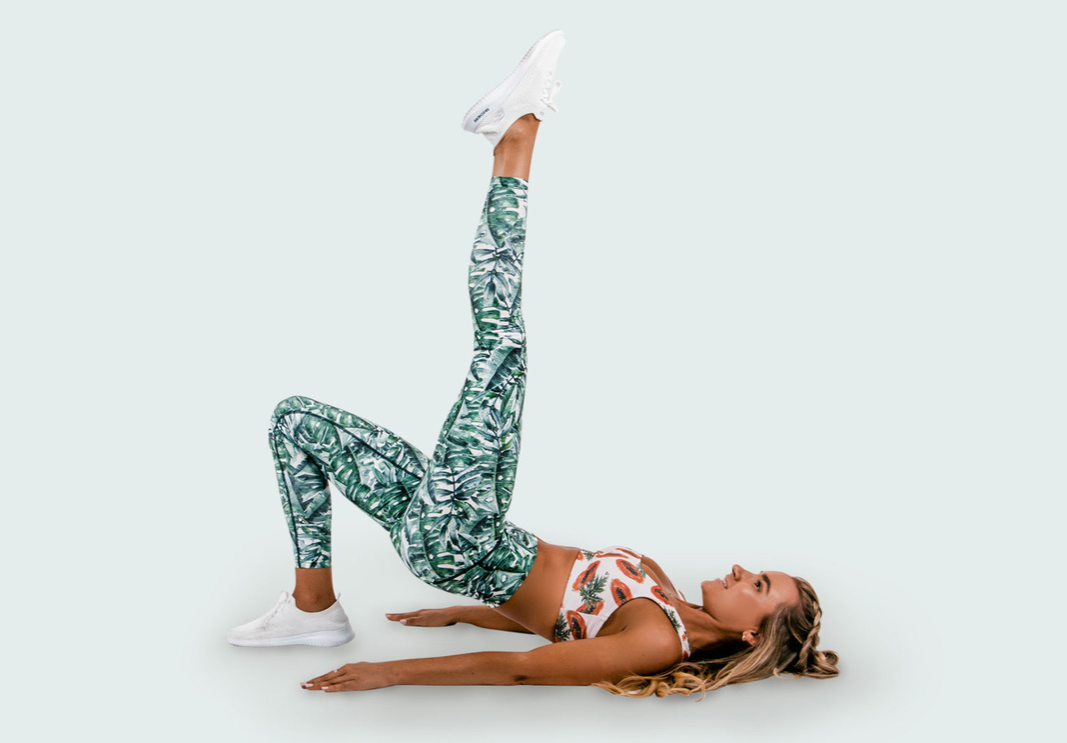 Become a Personal and Health Coach With Customer All Over the World
Discover how Virtuagym can help your fitness business boost efficiency, increase revenue, and make your members even happier.