Time-Saving
Workout Plan Creator
Forget wasting time manually writing training plans for your clients and searching for new, exciting exercises. You can now create custom workout plans through the Workout Editor, send the plans to your clients' phones, and track their progress.
The Complete
Workout Planner
Everything you need to know about the training features that will facilitate your clients' workout plan.
Book a
Free Introduction
Call
Discover how Virtuagym can help your fitness business boost efficiency, increase revenue, and make your members happier. Schedule a call for free and without obligation, and learn about what our software can do for your business.
More than
9,000 businesses
trust Virtuagym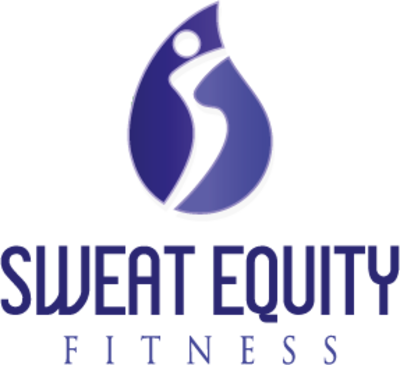 More than 9,000 businesses and gym owners across the world trust Virtuagym with their fitness software
What is the Time-Saving Workout Plan Builder?
The Time-Saving Workout Plan Builder is a software tool designed to help fitness professionals generate custom workout plans from their own templates for their clients quickly and easily.
The Workout Editor allows you to make custom workout plans through a drag-and-drop interface, make templates, choose from over 6,000 3D exercises, and send the plans to your clients' phones.
What are the benefits of using the Workout Editor?
The Workout Editor saves you time by replacing paper training plans, tracks your clients' performance through easy-to-understand charts and insights, and provides you with over 6,000 3D exercises to keep your clients motivated.
Organize workout schedules for every body type, weight or muscle groups —from weekly routines to daily goals. Cardio, equipment, home workouts, or in the gym: build custom templates down to the reps and schedule a new workout plan today!
Can I track my clients' progress with the Workout Editor?
Yes, you can track your clients' progress through hundreds of available metrics from body and weight to personal bests'. Visualize their results through dashboards and graphs, and personalize their workout plans with data-driven insights.
Is the Workout Editor customizable?
Yes, the Workout Editor is customizable to your needs. You can choose the exercises and workouts you want to use for your workout plan, customize them with your own avatar, and save them in quick-to-use templates.
Pick the best exercise for the workouts per goal: losing or gaining weight, body recomposition, equipment focussed, or using free weights. Every week can be different, taking into account the workout and rest for optimal results.
What types of businesses can benefit from using the Workout Editor?
The Workout Editor is the right fit for every business looking to get started with workout planners, from independent trainers to studios to big box gym chains.