Virtuagym Touch:
In-Facility Coaching Touch Screens
Inspire, coach and engage your clients throughout your facility with the Virtuagym Touch kiosk software.
Turn any screen in your facility into a digital training station on in-club service kiosk with customized content your clients will love.
Your Ultimate All-in-One
Platform
One place to coach, manage and engage your clients and grow your business: perfectly tailored to your business needs. Get your fitness business running from A to Z with All-in-One software from Virtuagym.
Recommended blog
7 Ways to Improve Gym Member Loyalty
If you run a gym, you know how important it is to have loyal members. Focusing on committed members will improve your retention rate and boost membership yields. Ensure that your members develop loyalty that will drive long-term success for your fitness business.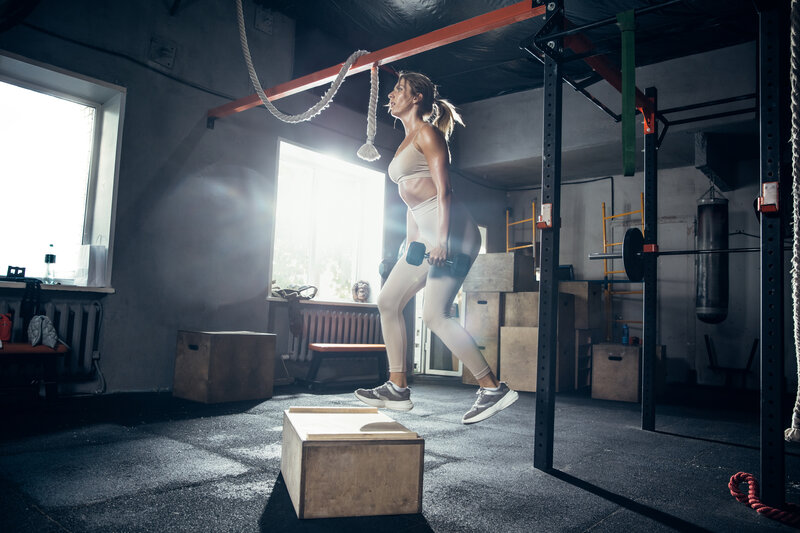 More than
9,000 businesses
trust Virtuagym
More than 9,000 businesses across the world trust Virtuagym with their fitness software
Discover how Virtuagym can help your fitness business boost efficiency, increase revenue, and make your members happier. Schedule a call for free and without obligation, and learn about what our software can do for your business.