Build a Community With
Pilates, Dance
&
Yoga Studio
Software
Flexible core power for your studio - be there for your clients and take care of your needs with Virtuagym's holistic approach to Pilates, Dance & Yoga studio software.


More than 9,000 businesses across the world trust Virtuagym with their fitness software
Management Software For Pilates, Dance or Yoga
Focus on what matters for your business and let yoga studio software take care of the rest. With this powerful solution, it's easier than ever before to keep your business organized at the back-end, while offering your clients a hassle-free experience.
Membership Management
Save time and reduce hassle by automating your administration and managing your memberships in one platform.
Scheduling
Your clients book classes 24/7 through your website or app so you save hours dealing with administration, phone calls, and cancellations.
Payment Processing
Processing payments has never been easier with this comprehensive yoga studio software to streamline your accounting.
Coach your Pilates, Dance, or Yoga studio
Provide a grounded teaching experience through innovative coaching solutions. All the time-saving tools you need to create incredible results for your clients. A must-have solution for modern fitness businesses to optimize your clients' experience.
Virtuagym Mobile App
Empower your clients and students to attend to their health when and where they need.
Workout Planner
The Workout Editor empowers you to create personalized workout plans, send them directly to your clients' phones and track their progress.
Nutrition Coaching
Easily compose meal plans and assign them to your students with a database with over 100,000+ products at your fingertips.
Grow your Pilates, Dance, or Yoga studio
Pilates, dance, or yoga studio software designed to keep your business growing. Start understanding your potential growth and execute new revenue strategies with data-driven insights.
Webshop
Sell yoga plans, memberships, individual training sessions, and merchandise through your custom-branded webshop.
Lead Management
Connect to your leads and increase your conversion rates without hassle and achieve your business ambitions.
Classpass / Onefit Integrations
Grow your reach and welcome new clients and students by simply integrating your offer with third-party health memberships.
Create The Community You Have Been Dreaming Of
Create a positive space where your clients and students can encourage each other and increase brand loyalty. Stay in touch with your students, empower them to build a social support system, and understand their wants and needs.
Community & Groups
Create an open channel for clients to communicate with your business and each other. Build a social support system with personal profiles and messaging options for your clients.
Challenges & Leaderboards
Use challenges and rewards to motivate your clients. Choose from our extensive library of challenges and reward your clients to help them reach their health goals.
Questionnaire
Save time on getting your clients started on their health journey and keep track of their feedback: questionnaires allow you to easily gather information through a predefined list of questions.
Virtuagym's yoga studio software helps me speed up my scheduling and administration, and gives me a clear overview of my clients.
Emma van Kooten
-
Owner, School of Yoga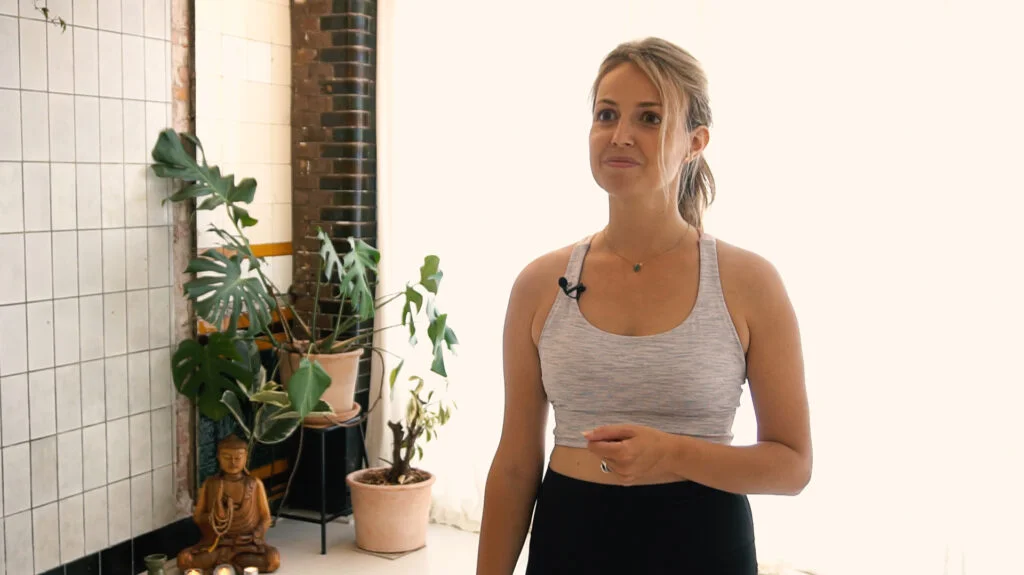 Frequently Asked
Questions
How can Pilates, Dance, or Yoga studio software help me?
Virtuagym has powerful digital solutions that will help you manage your schedules. As you grow, scheduling takes more and more time. Phone calls aren't scalable. Automated scheduling is. Implement the power of in-app booking, waiting lists, and more to keep your classes full.
Will Pilates, Dance, or Yoga studio software grow my business?
A Pilates, Dance, or Yoga studio software improves retention rates and increases your overall revenue by lowering overhead costs and promoting new services. Provide an unmatched level of service with Virtuagym's intuitive management solutions tool.
How can we help build your online community?
To build a loyal member base, you need personal connections. With Virtuagym's Dance, Pilates and Yoga studio software you can set up a unique online environment for your customers, where you can discuss, promote, or just chat. Make your customers feel like they belong.
How does Dance, Pilates or Yoga software help my business?
You want to do what you love most. Sure, you knew running a studio or teaching classes involved admin work, but perhaps it's taking more time than you expected. Managing a studio can be quite time intensive. To reduce your workload, automation is key. The more you automate with the help of management software, the more time you have left in your week to focus on your passion.
Explore
More Inspirational Stories
Read more about how Yoga, Pilates, and Dance studios around the globe use Virtuagym to scale their businesses and thrive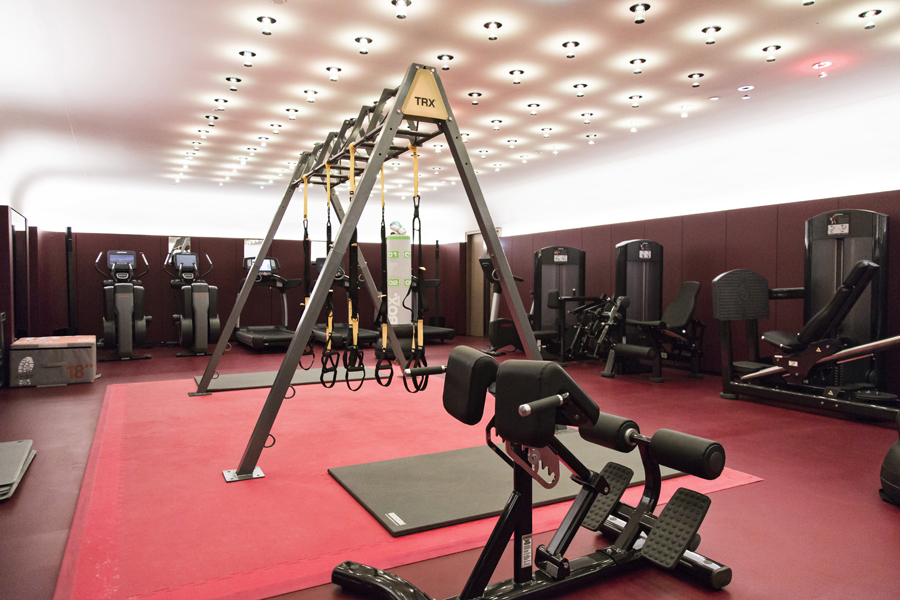 How Akasha London Saves 40 Hours a Week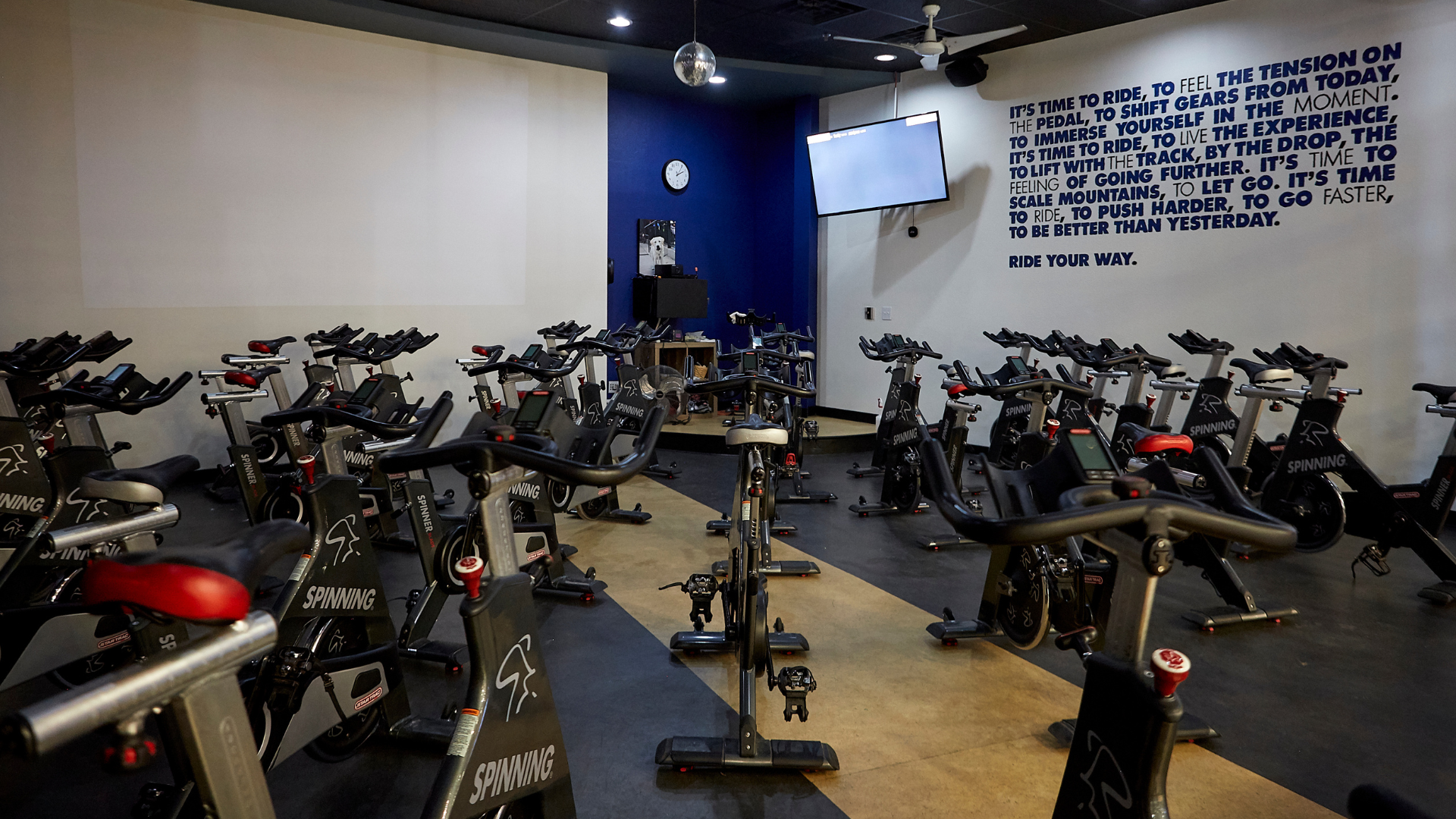 Raintree Athletic Club's Purpose-Driven Need for An Ingenious App Solution
Discover how Virtuagym can help your Pilates, Dance & Yoga studio boost efficiency, increase revenue, and make your members even happier.